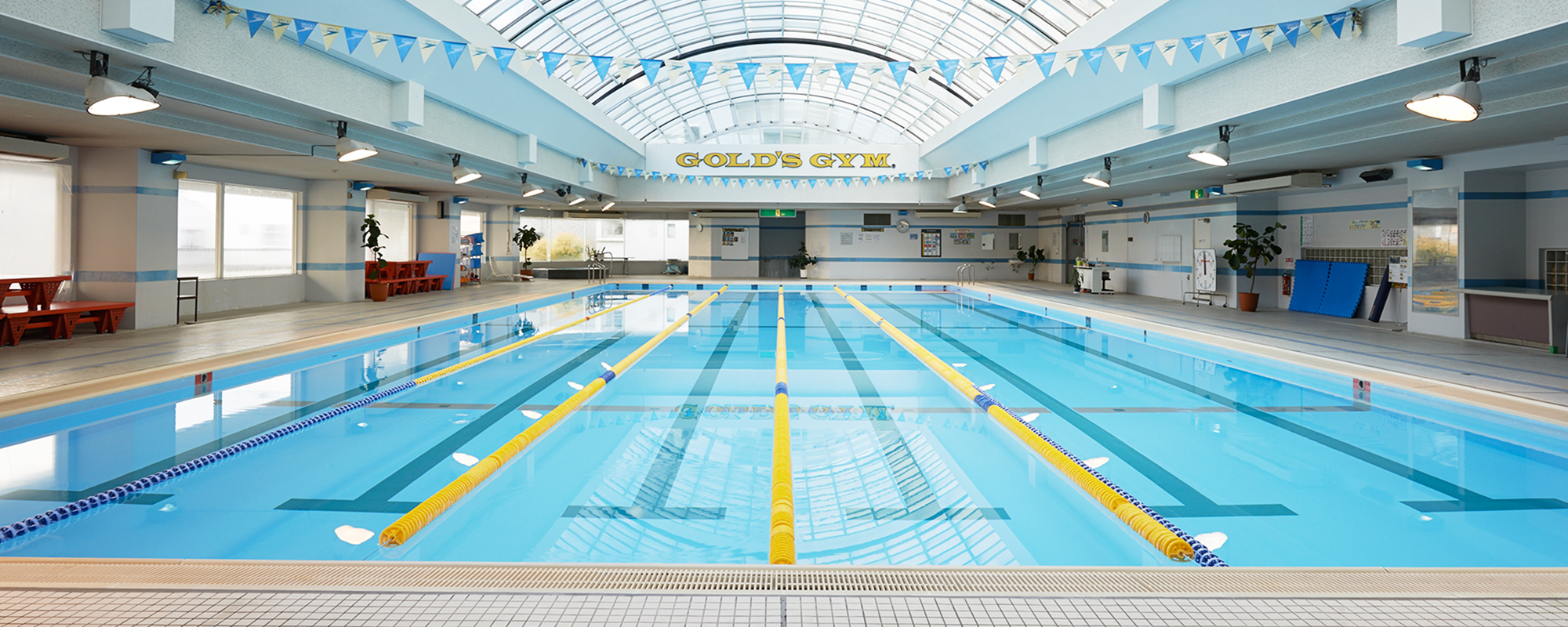 The facilities include a newly renovated souvenir shop and a Gold's Gym and facility for golf practice that can be used if you feel like refreshing yourself.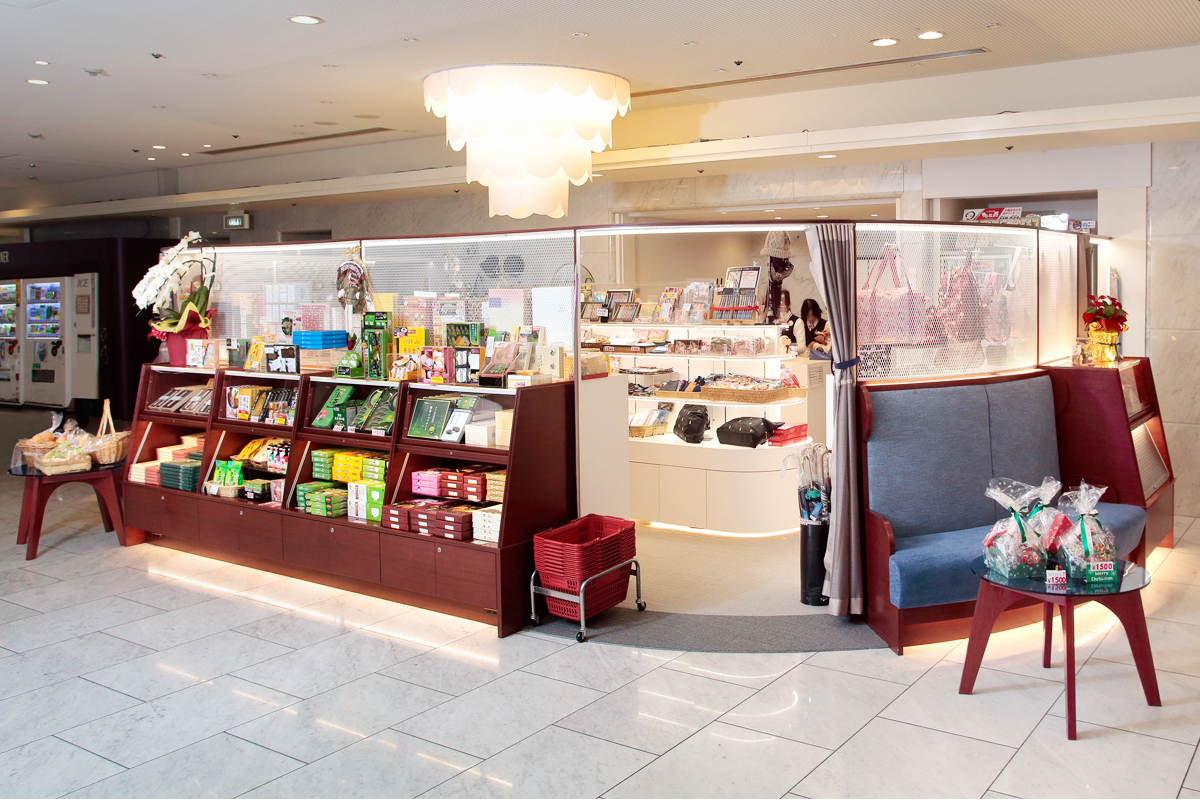 1st floor (Gifts and souvenirs)


Plaza shop
The shop was newly reopened after renovation in December 2017. It sells typical Japanese souvenirs and sake and also many souvenirs that can only be purchased in Osaka.
[OPEN]
7:30-21:00

[CONTACT]
+81-6-6303-1000(DIRECT)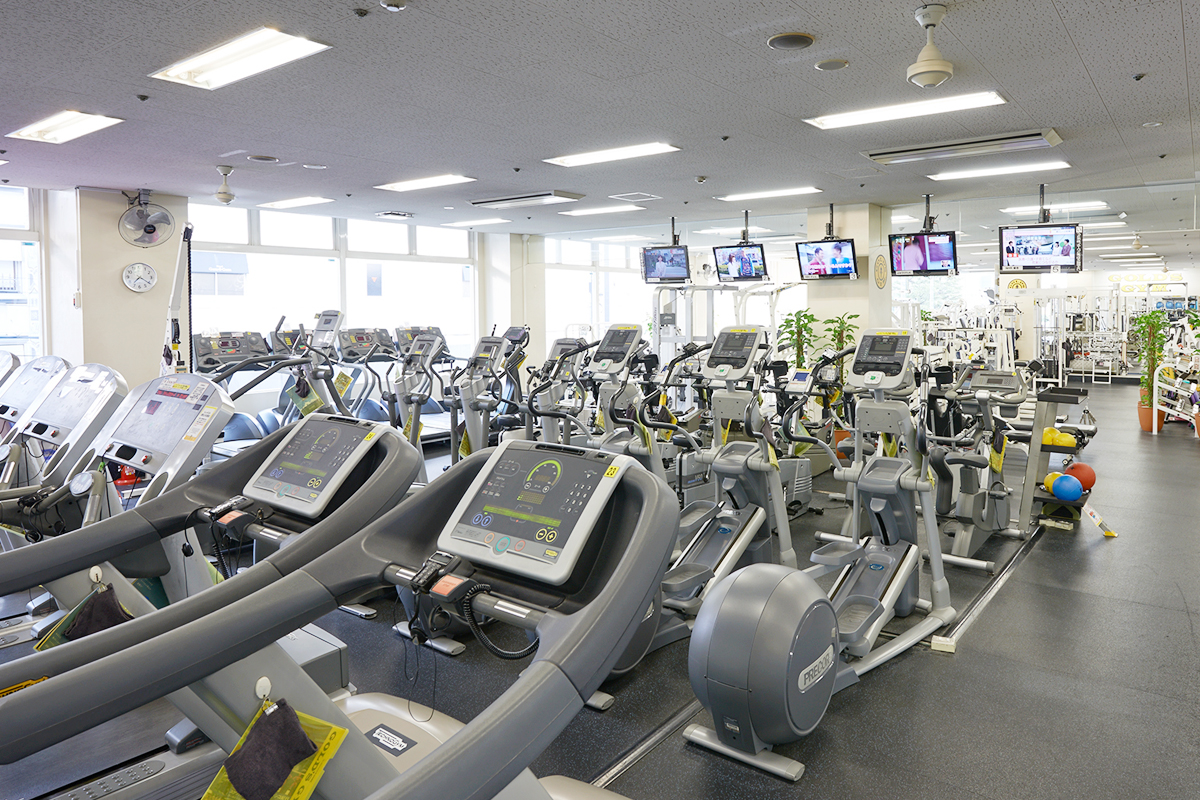 2nd floor (Gym, fitness equipment, pool)


GOLD'S GYM
Special Offer
Regular visitor's fee ¥2,750 → Guest's visitor's fee ¥1,100 (tax included)
We sell the ticket at front desk. (1F)
Available facilities;
Training gym, pool, studio lessons, bathroom, sauna, martial art room
(There are no towels in the bathroom.)
The facilities include the latest equipment and a pool.
[OPEN]
Mon.- Sat. 9:00-24:00
Sundays and public holidays 9:00-20:00

[CLOSED]
All facility
The 2nd Monday, Summer holidays and New Year's season
(If the 2nd Monday is national holiday, it is opened 9:00-20:00)

Pool
Every Thursday
(But if the 2nd Monday is closing day, it is opened on the 2nd Thursday
If the 2nd Monday is national holiday, it is closed on the 2nd Thursday.)

[NOTICE]
Children under 16 are unavailable because of the policy of GOLD'S GYM.

[CONTACT]
+81-6-6307-3222

[OFFICIAL SITE]
GOLD'S GYM (Juso in Plaza Osaka) official Web site
http://www.goldsgym.jp/shop/27130
There is a possibility the information will change.
Please make sure to check the official site before visiting.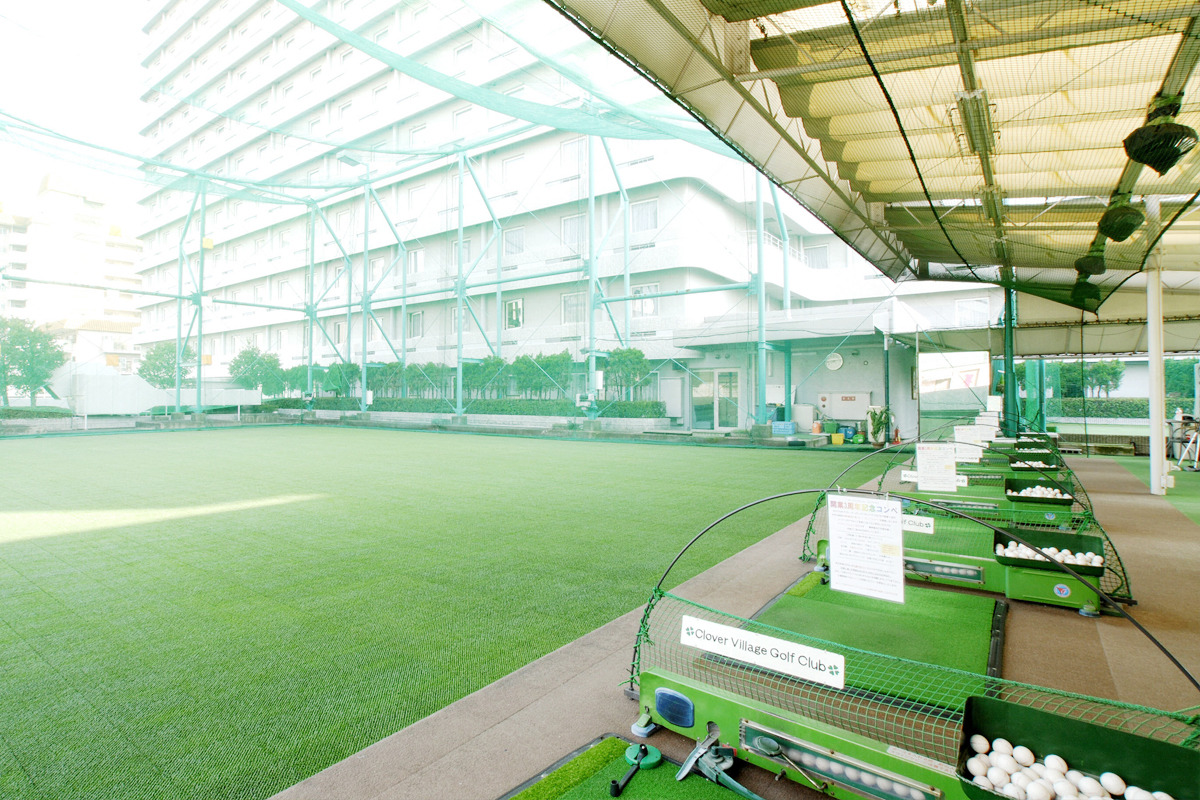 3rd floor (Golf club)


Clover Village Golf Club
It is possible to practice golf inside the hotel.
[OPEN]
Mon.– Fri. 10:00-21:30
Sat. & Sun. 9:00-21:20
Public holidays 9:00-20:20

[Regular closing day]
Every Friday and year-end holidays

[CONTACT]
+81-6-6304-9211