Stay once, carry memories forever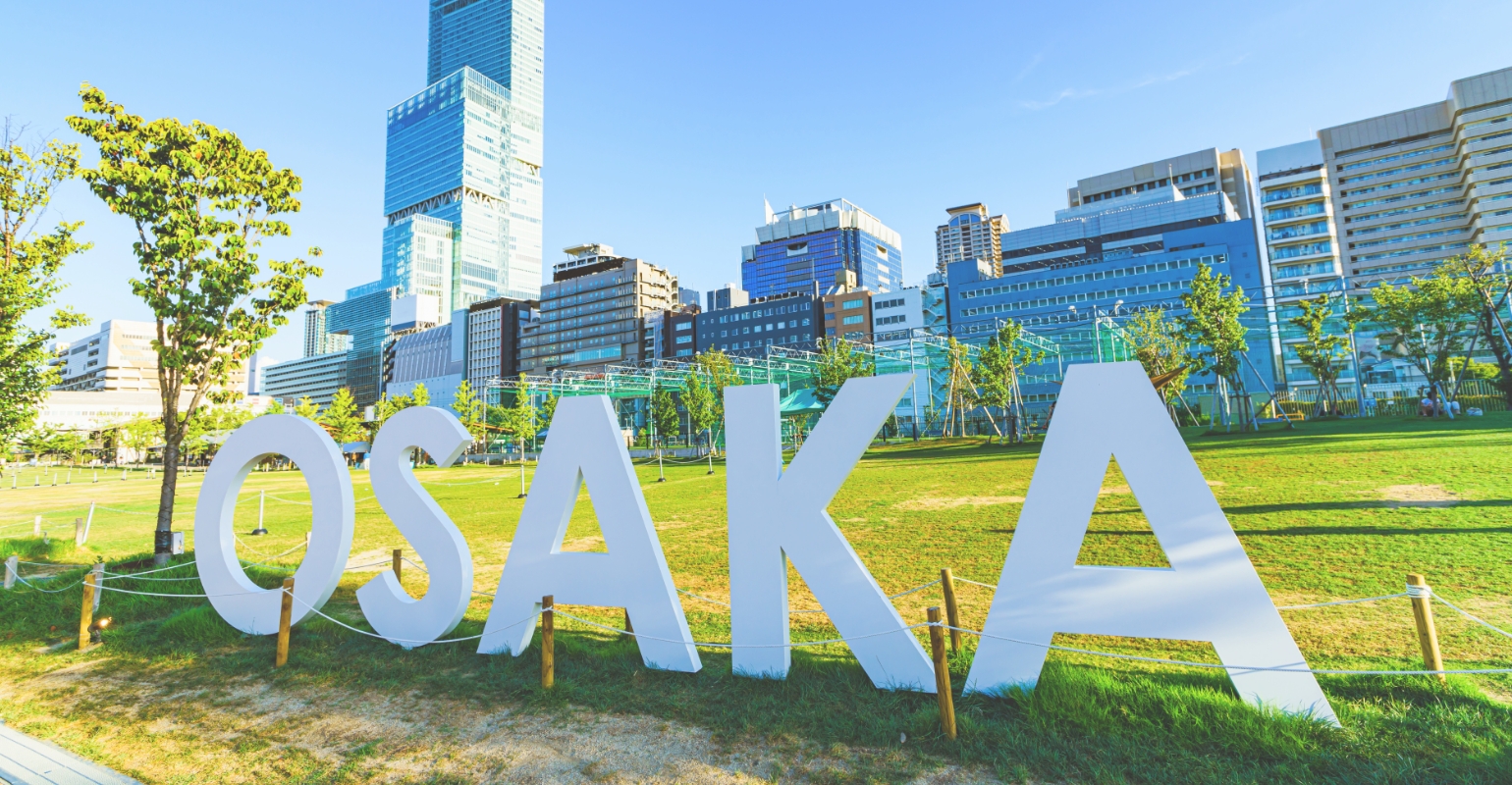 Good access
The Hotel Plaza Osaka is a 5-minute walk from the Hankyu Juso station that is one station away from JR Osaka Station and Umeda Station.
It has excellent access from the airport, and a convenient base for sightseeing Kyoto, Hyogo, and Nara.
The location is also convenient for Shin-Osaka station, which is around 10 minutes by taxi.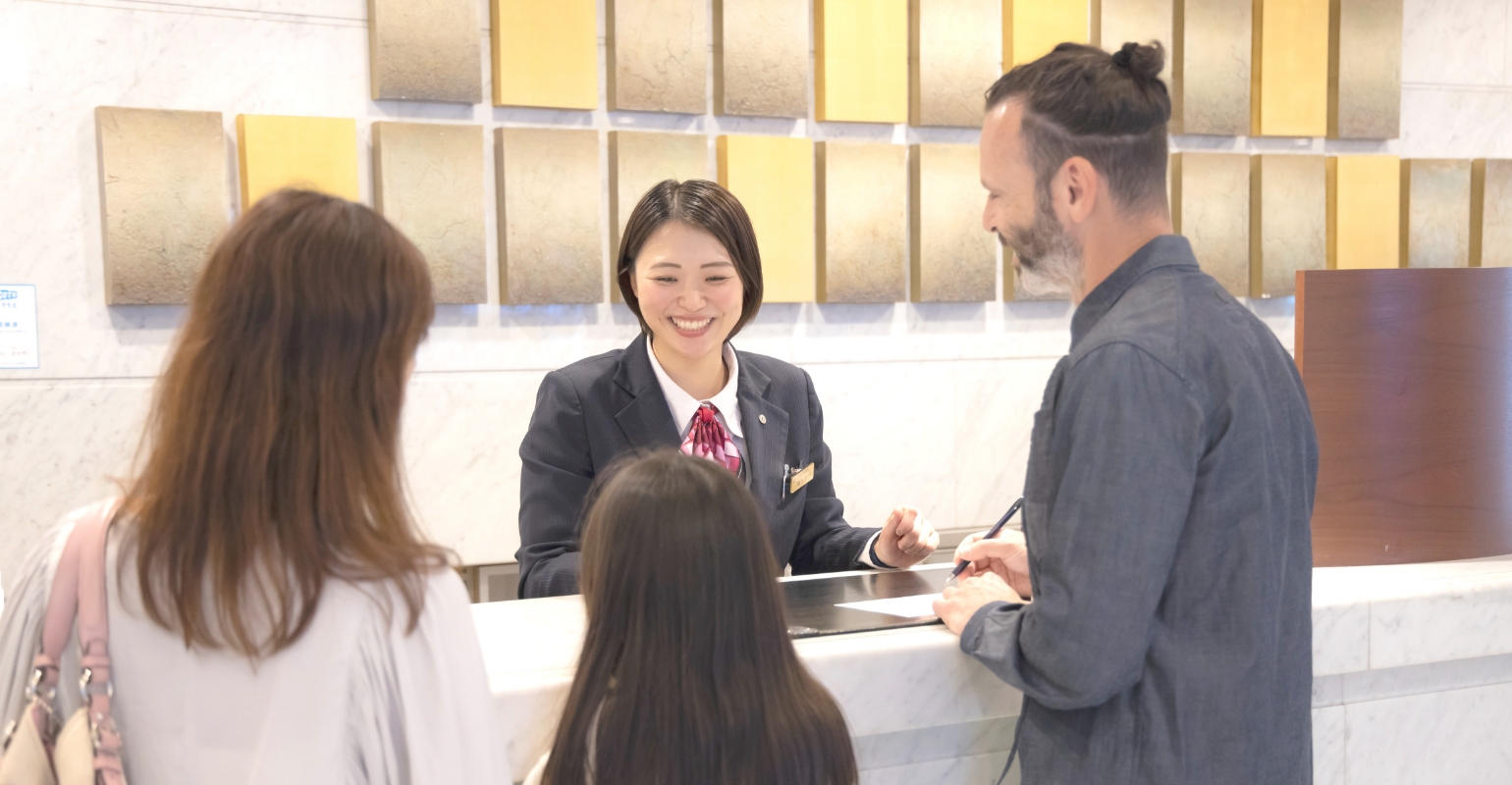 BEST VALUE
In the Hotel Plaza Osaka we have the best cost performance.
Our guests will feel very welcomed with our good service and our affordable prices.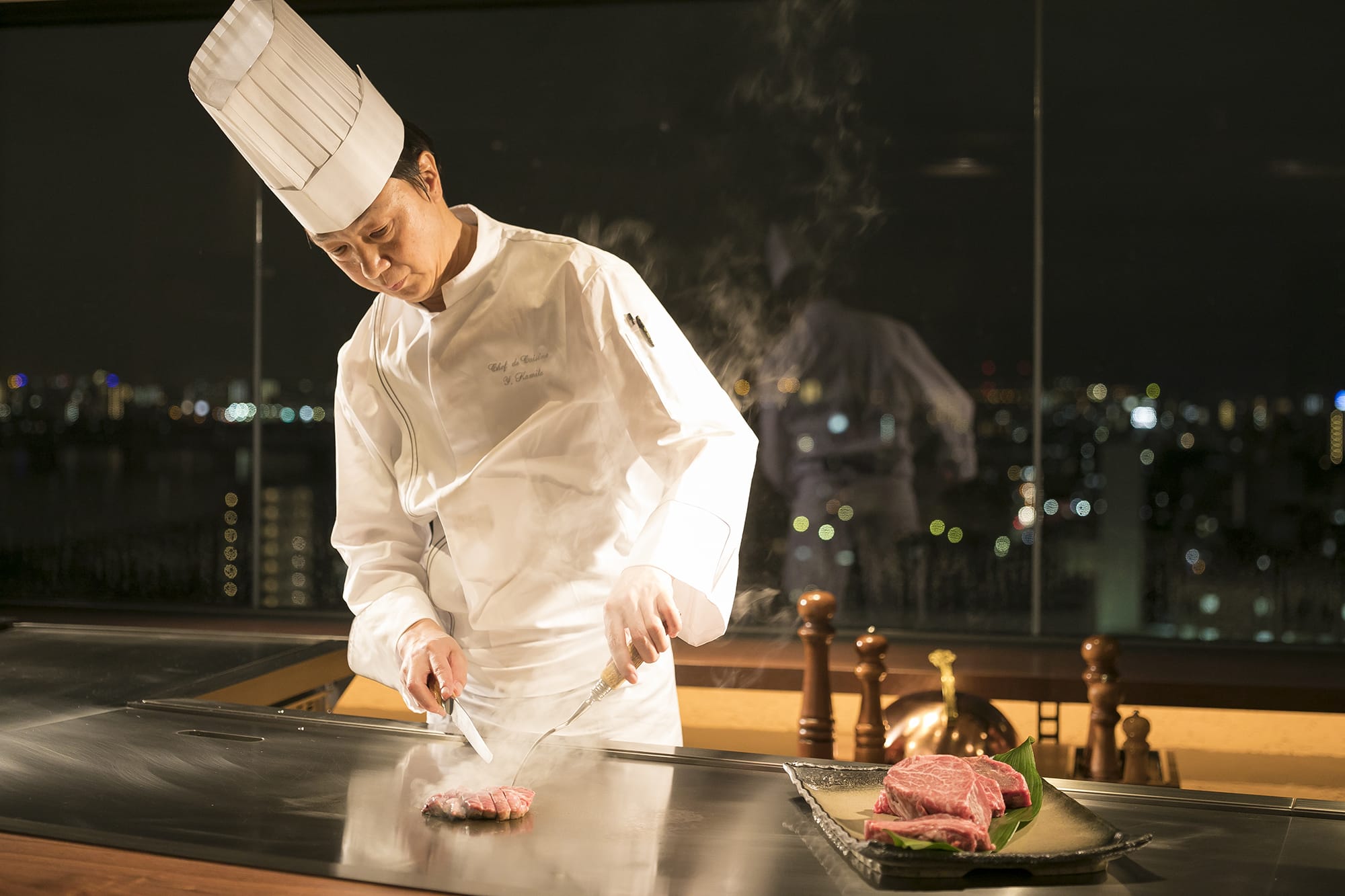 Discerning dishes
Guests can choose from six restaurants and bars in the hotel.
These include a Chinese restaurant, a teppanyaki (hot plate) restaurant that features high quality Japanese beef, a Western and Japanese Buffet, along with a Japanese restaurant offering the must-try of traditional cuisine like sushi, tempura, and more.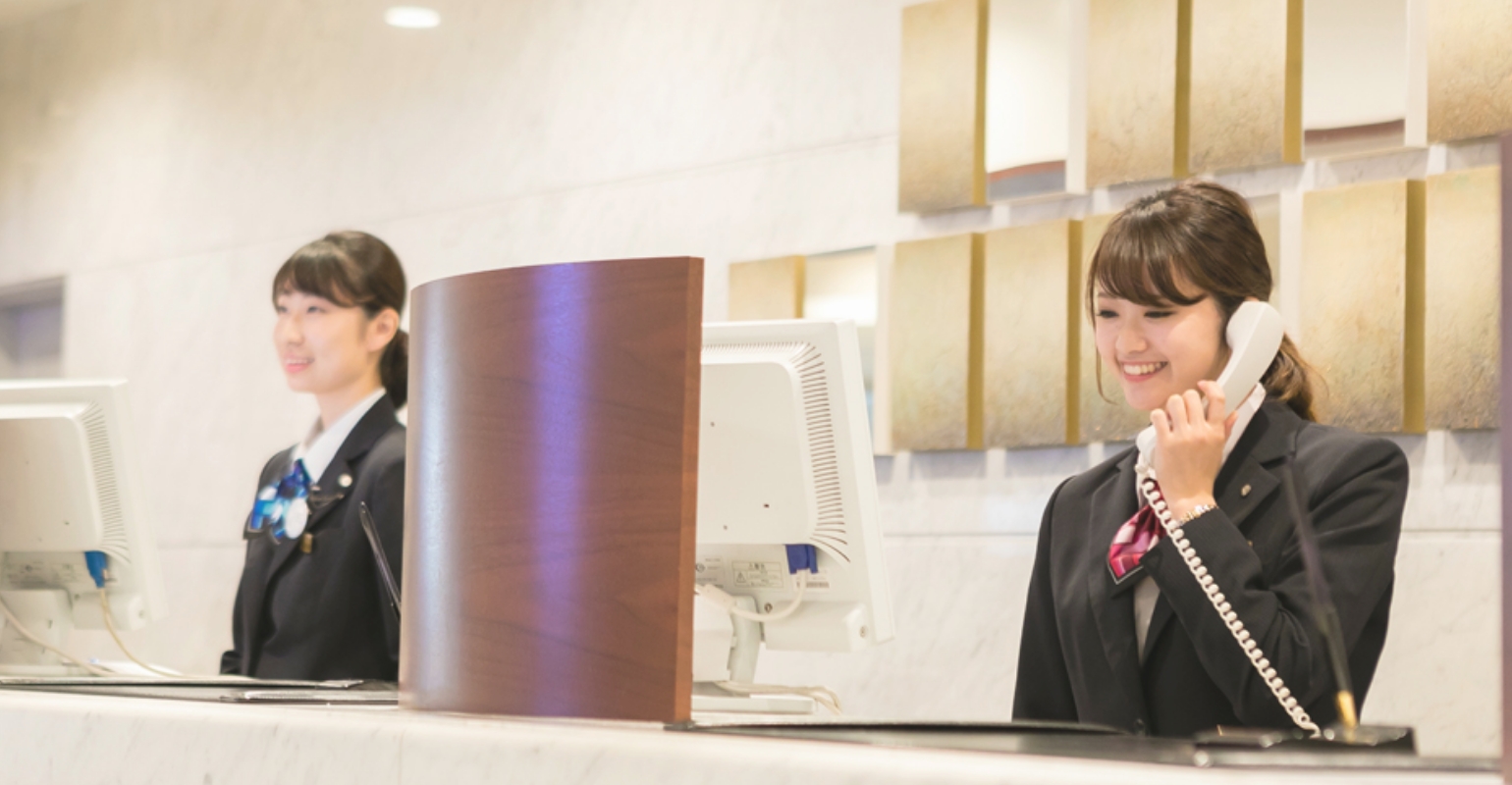 Multilingual Staff
We have international staff working at the hotel that can assist you in English, Chinese, Korean, Spanish, Vietnamese and many more, creating a comfortable stay and experience for our local and international guests at Hotel.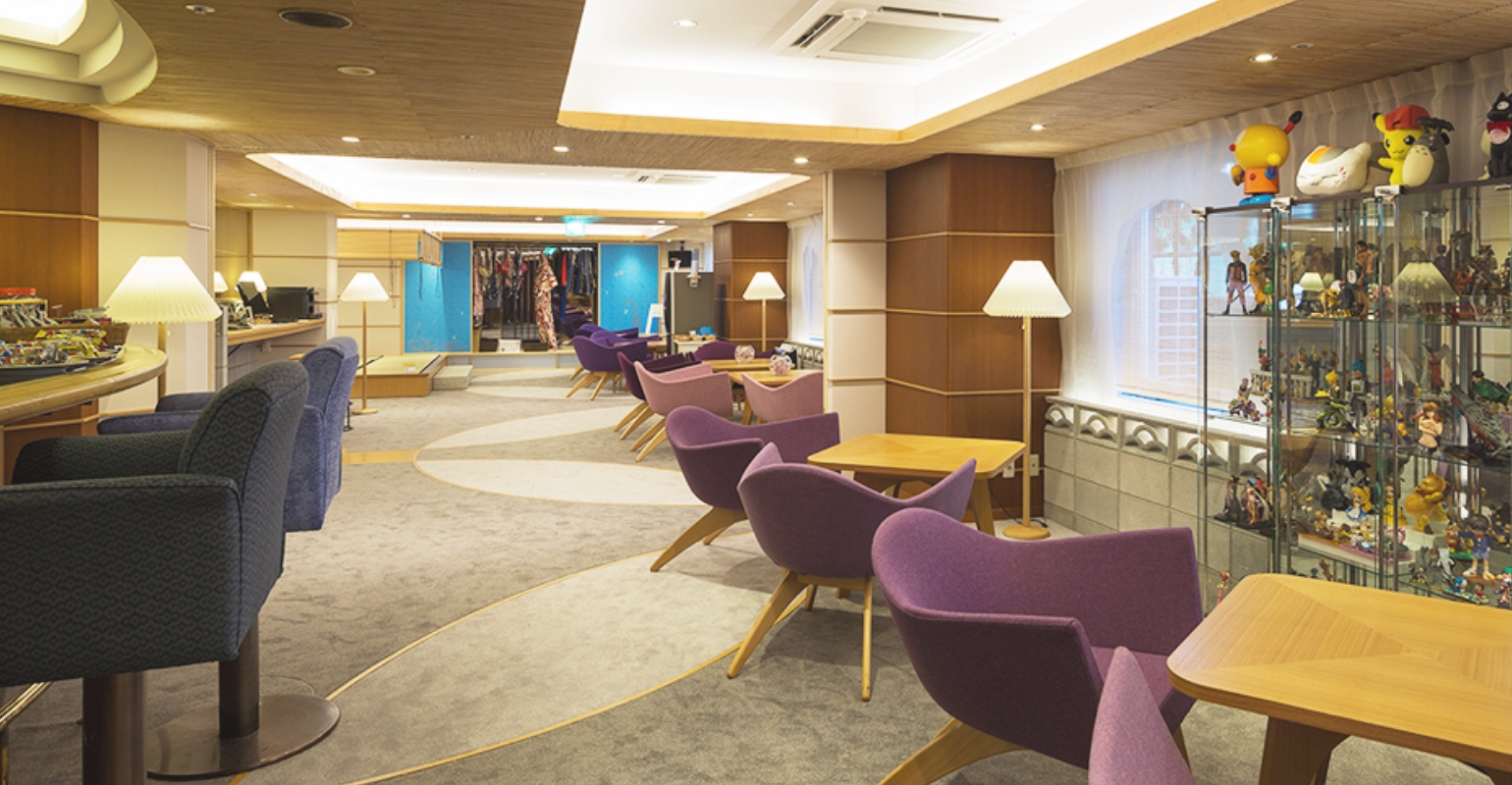 Exclusive lounge for foreign guests
A newly renovated free lounge for foreign guests has been opened on the 3rd floor of the hotel. In the lounge, we offer experiences of the unique Japanese culture.
You can try some kimono or cosplay costume, read some manga, see our display of anime figures and much more. Sometimes special events are held like Shodo event (Japanese Caligraphy) and Chado event (tea ceremony).